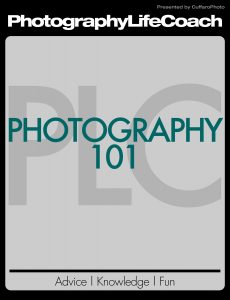 This is a simple list of 10 things EVERY photographer should know.  10 things I have learned through the years.  10 things that I live by as a business man and photographer.
Manners Matter – Be nice always.

 

Please and thank you go a long way.

 

#Manners
Reputation – I was told long ago… the most important piece of gear you own is your reputation.
Work Hard & Smart – effort is everything, but being smart about it helps.
Goals – Simply said… "A goal without a plan is a wish."
Don't Over Think – don't get lost thinking about too much of anything.

 

Sometimes you gotta just do what feels right.
Planning is Everything – preproduction and planning saves money & time.

 

Being prepared helps you handle anything and everything.
It's Not the Camera – Having nice shiny new expensive cameras is fun, but you should be able to create with any camera at anytime.
Listen and Learn – If you don't listen, you don't learn.
It's NOT a Job – Being an artist of any kind is not a job, it's a life!
Do the Work – No matter what you want in life it takes work.

 

So get busy and do the work.